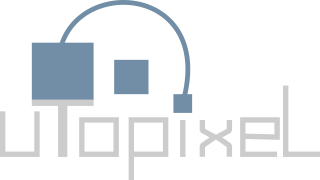 Our games will put your mind to the test
At Utopixel, we're about taking puzzle games to new realms.
The experiences we create will take you to visually-rich worlds where thinking makes the difference.
Currently developing Outer Wonders
We're developing Outer Wonders, a colorful and whimsical puzzle-based adventure game where you play as a cute monkey exploring the nature surrounding its native village.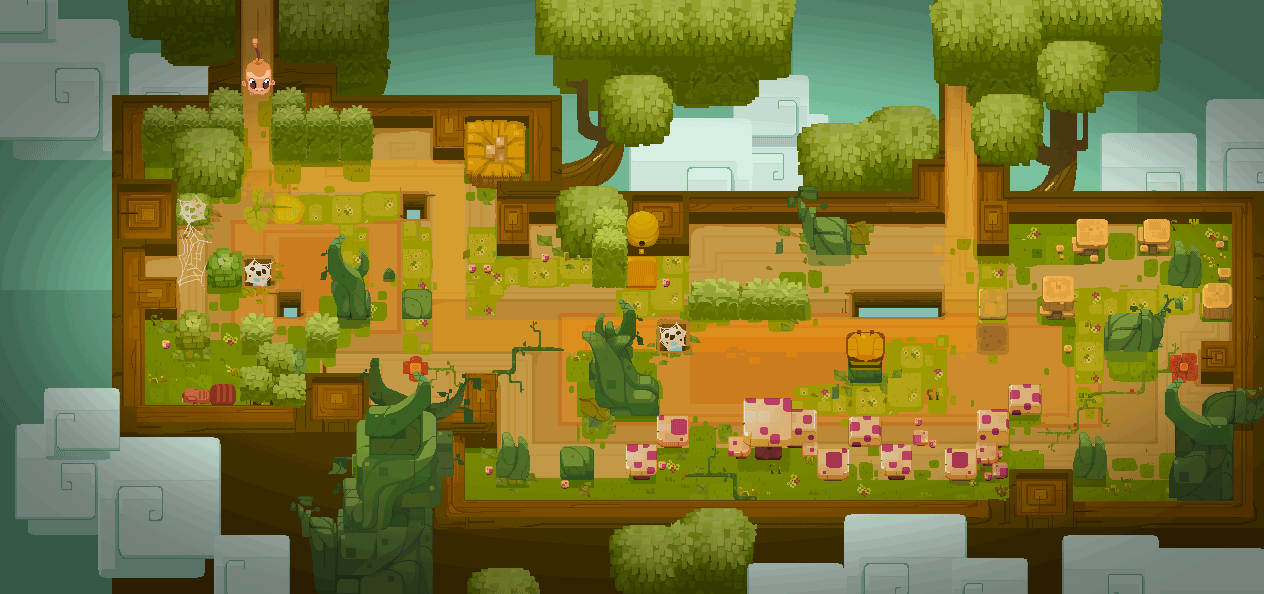 We aim to release Outer Wonders in 2022 for Windows, Linux, macOS, and possibly the Nintendo Switch.
Follow us on social media!
We're on Discord, Twitter, Facebook, Instagram where we post weekly Outer Wonders puzzles for you to try out besides our playable demo. Feel free to reach out!